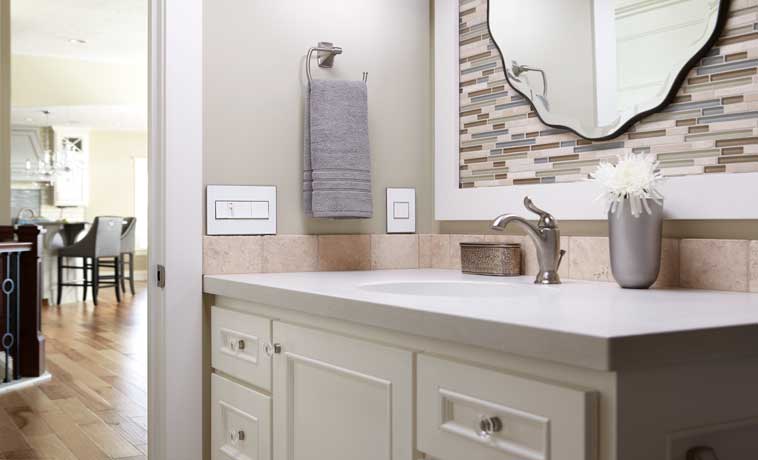 One quick relativity inexpensive light switches dimmers outlets Minute Makeover™ is replacing these units including the often forgotten thermostats with more stylish, functional units than the boring standard switches, dimmers and outlets. The cost of this minute makeover is relative to the choice in the style and quality of the units.
Costs vary from replacing only the wall plates on the traditional light switches and outlets to replacing the complete light switch or outlet unit. The light switches dimmers outlets Minute Makeover™ is not only a cosmetic upgrade but also may also turn into a performance upgrade.
Traditional 2 prong outlets can be swapped out for 3 prong ground-fault circuit interrupter (GFCI) outlets. The GFCI outlets monitor the current flowing independent from a house fuse, and if it senses an imbalance in the current it shuts down by tripping the circuit. This is especially beneficial for homes equipped with older wiring.
Light switches dimmers outlets are available in different finishes and with various options such as nightlights and then the innovative pop-out outlet. One of our favorite are the light switches equipped with a locator light, a small led bulb which helps in the dark locate the light switch. Other switches and outlets come equipped for mobile technology, such has including USB ports.
Light Switches Dimmers Outlets and Thermostat